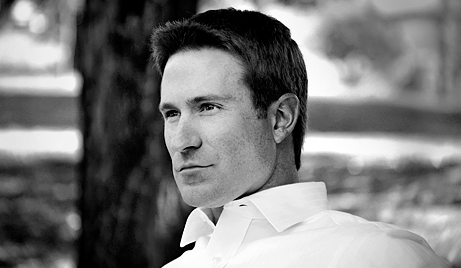 Tim has opened 30+ venues many of these were from ground up construction.
Tim brings unequaled expertise to the restaurant industry with 25 years experience. He got his start at age 16 and by 18 he had opened his own restaurant in Macon, Georgia. He joined Hooters of America in 1996 and at age 21, Tim was the youngest General Manager in the nation. Tim opened many Hooters locations throughout Georgia and North Carolina.
In 1999, Tim met Chef Tom Catherall of H2SR, Inc, and opened Goldfish, Star, Shout, Strip and Aja. He also worked at Prime, Indigo, Noche, Posh and Twist. In 2004, Shout opened in Midtown, a massive 20,000 sq ft venue with capacity of 2000. In 2006, STRIP opened in Atlantic Station, a 3-story venue with sales of 9 million which made it the highest grossing concept. In 2008, AJA opened in the failed Emeril's location in Buckhead. In 2009, after 10 years of expanding H2SR from 200 employees to 1,500 and growing sales from 15 to 60 million, Tim started Restaurants101 Consulting.
Tim has opened 30+ venues many of these were from ground up construction. Tim has also ran multiple locations from fast casual to high-end restaurants & nightclubs with up to 200 employees per location. Tim's ability to pull from real world wisdom and proven methods helps clients start their businesses with a stronger foundation which leads to their success. Restaurants 101 is currently involved in doing turnarounds with several Atlanta Restaurant groups as well as opening several locations.